Jamboree July 2023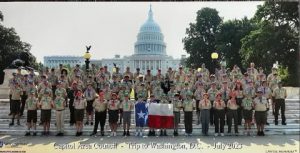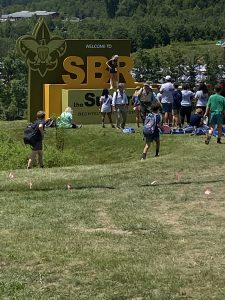 ---
July 17th: We left Austin and flew to Washington, DC. That day we checked out the Arlington Cemetary, the Pentagon, and memorials in Washington, DC.
---
July 18th: We Checked out the capitol and several museums.
no images were found
---
July 19th: We left Washington, DC, and drove to Summit Bechtel Reserve. We then set up our campsite.
---
July 20th – July 27th: We did the many programs that they had such as Rock climbing, zip lines, paintball, shotgun, rifle, pistol, Whitewater Rafting, Merit Badges, mountain biking, swimming, and many other programs.
Videos:
Pictures:
---
July 28th: We broke down our campsite and drove to Charlotte for lunch. Next, we flew back home to Austin.
Videos:
Pictures:
no images were found